March 26, 2015 /
By admin /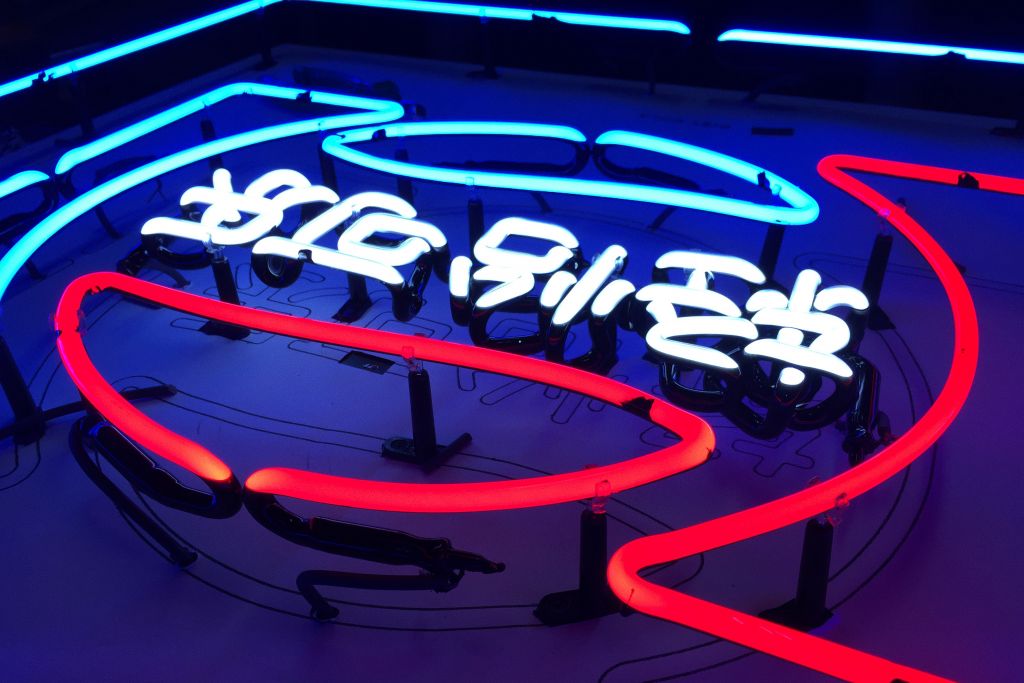 Our visualization is overstuffed with a multitude of corporate logos, which seared into our brains so quickly that we barely have to peek into their direction for them to recognize. That is the effect logos, specifically the shapes and color have on our mind. But what if we see logos of far-famed brands in an entirely different language that we can recognize but cannot understand, say, Chinese? Do we recognize them in more or less the same manner?
Mehmet Gözetlik, an Istanbul-based multidisciplinary designer, freelance artist and entrepreneur decided to reveal how Western brands might accommodate their corporate logos for the Earth's 1.3 billion Chinese speakers with his project –"Chinatown"— a carefully arranged series of Chinese-style neon signs, presenting 20 well-known western brand logo designs with maintained visual and narrative persistence.
The project pushes viewers to ask themselves what it means to see, hear, and become fully aware. All of these signs looks like they are plucked right from a nearby Chinese restaurant.
Replacing company names like Shell with the Chinese characters for the word for "gasoline", Lego with "toy", Starbucks with Caramel Macchiato", etcetera makes the logos legible for the Chinese speakers. Though many of the brands Gözetlik takes already have a presence and their own Chinese names in the country, but the project is a remarkable conceptual exercise that reflects the challenges of interpreting visual corporate identities across cultural, as well as linguistic barriers.
All things considered, Chinatown's signs seem to establish that the sweet spot for famous brand logos that can fill the difference between both the East and the West is able to exceed the limitations with its unique art than its typography. For instance, logo like MasterCard, 7-Eleven, Burger King, Pepsi, Shell, etc. were easily recognizable by their shapes and colors. Whereas, the mascots were quite handy in the recognition of logos like Starbucks or Chiquita Banana.
---